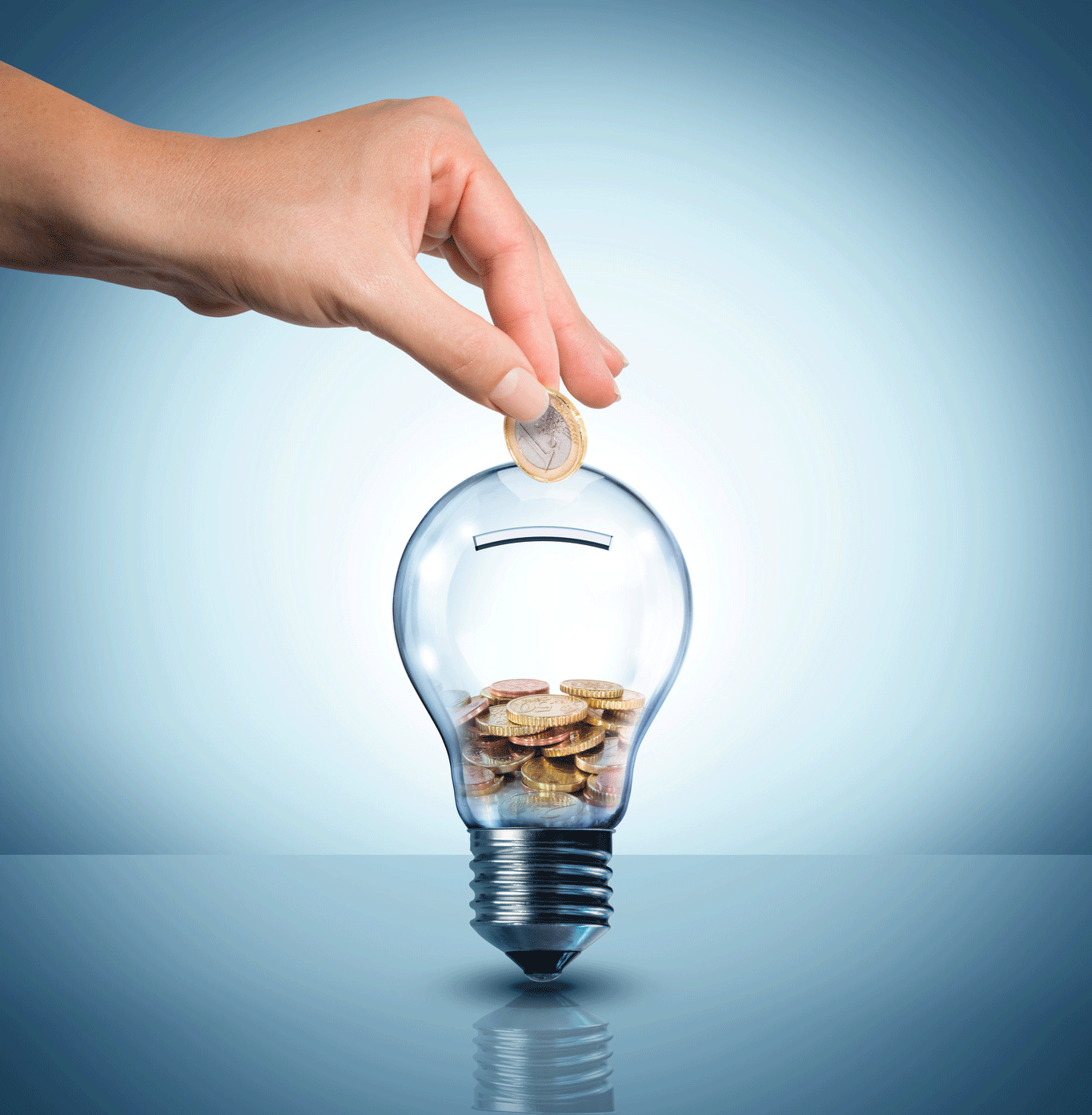 Air compressors are not too complicated, however, they don't run like conventional motors. By expelling compressed air and a lot of latent heat, it does not mean that it is without its heating issues. A compressed air installation needs to have a heat-reducing solution if you intend on running either the mobile or fixed air compressor for an extended period of time and for a long operational lifespan. But did you know that the waste energy and latent heat produced by a compression air installation can be harnessed, reducing energy costs?
Lost Energy 
The total cost of operating an air compressor system is made up of 90% in energy costs. Of all the energy used and expelled by the air compressor, 90% of it may be recovered through. The ROI for an energy recovery system may be as low as 1 year for smaller air compressor installations, most of which make up the South African market.
Air-Cooling Energy Recovery For Air Heating Purposes 
For smaller manufacturers and industries that use compressed air installations, the heated and expelled air used in the motor cooling process can be transmitted directly into a building or through a preheating battery. A system of this nature is relatively cheap, and easy to install, and should definitely be looked into by businesses with air compressor installations.
Water Cooled Installations 
A water cooled air compressor installation, often signifying a larger air compressor plant, provides enough heat-waste to be able to thoroughly warm any hot water heating system. This can save businesses millions of rands through an initial investment that may require the initial investment purchase of a heat exchanger, fluid pumps and regulation valves.
Mobile Air Compressor Installation 
Mobile air compressors are usually too small to include any energy recovery system, however, Doosan SA stocks a wide range of mobile air compressors that already use less fuel than other mobile air compressor systems. Additionally, fueled systems usually expel toxic fumes that can otherwise not be used for heating purposes. For this reason, Doosan installs some of the most sophisticated filters in an effort to reduce as much carbon emission as possible.As you can see, there are options available for businesses with large air compressor installations to recover and recoup costs associated with energy needs. Make sure that you
contact Doosan SA
for all your air compressor installation needs and requirements.